Life Insurance Myths: Debunked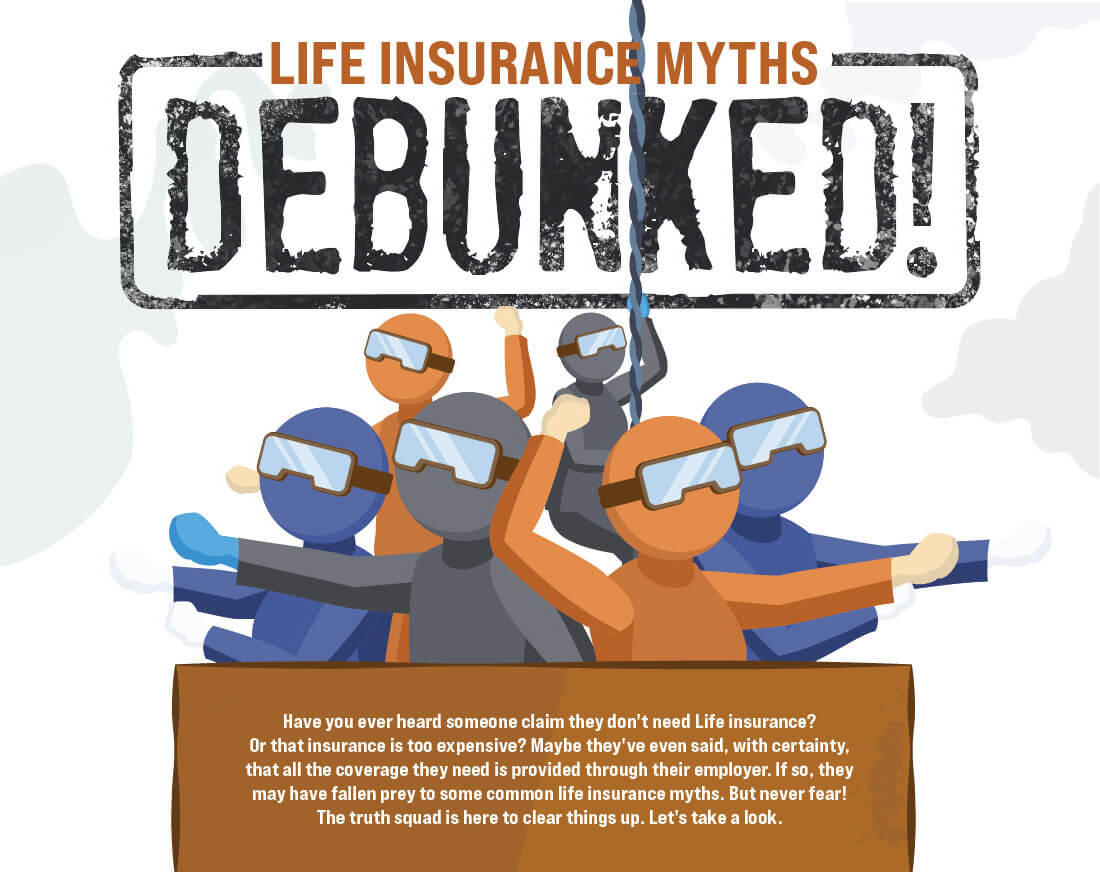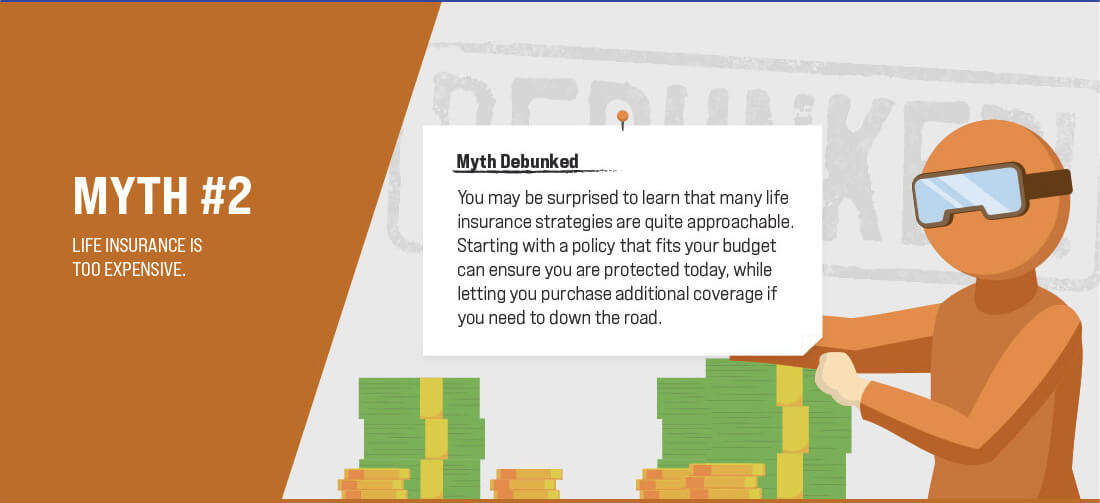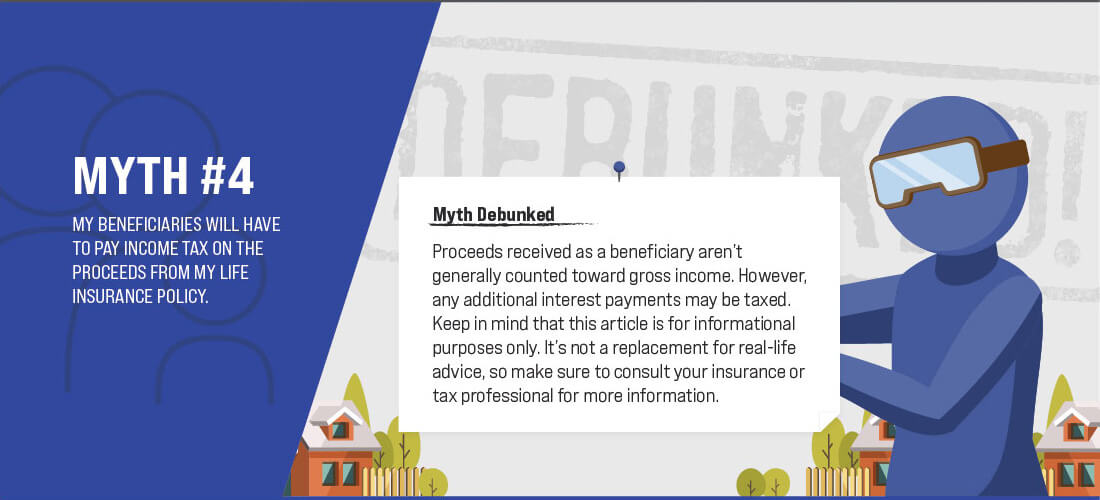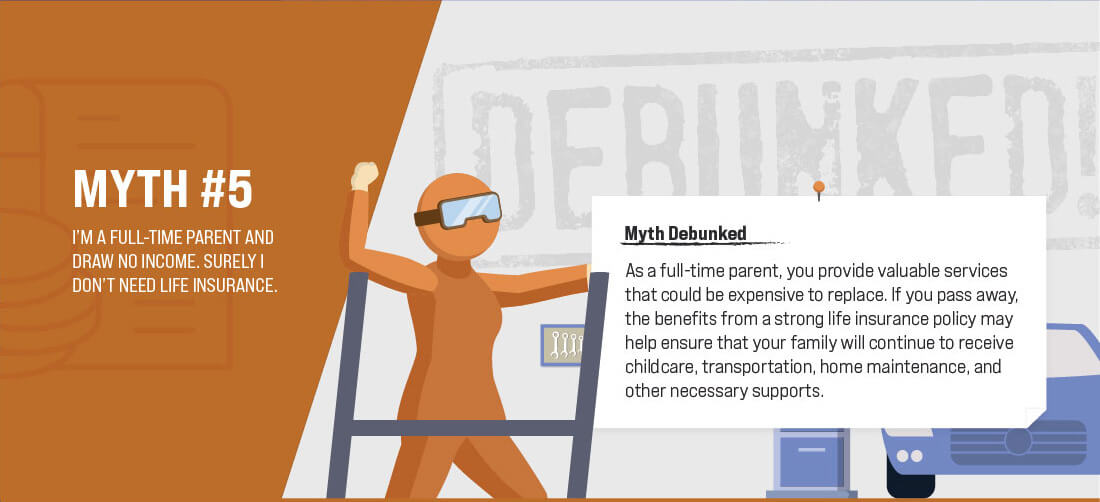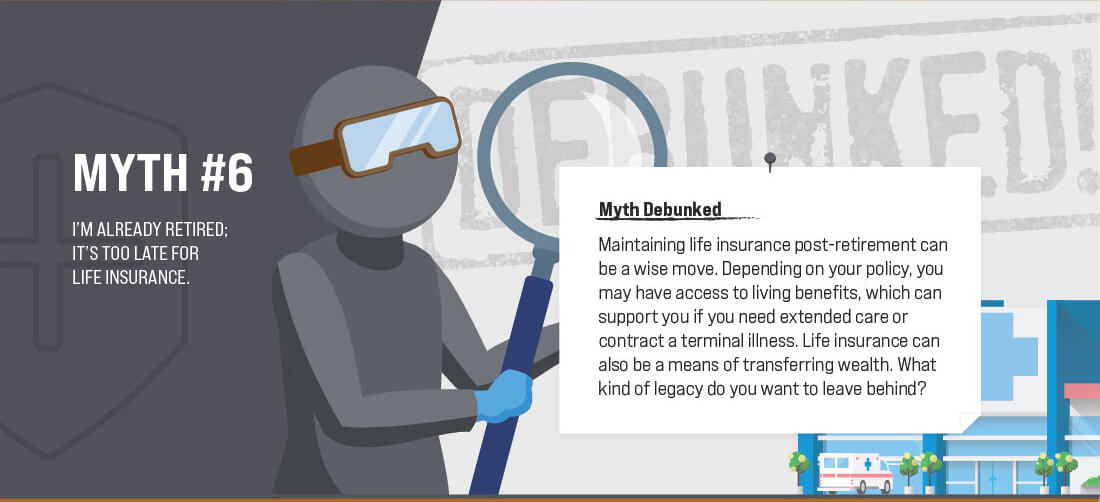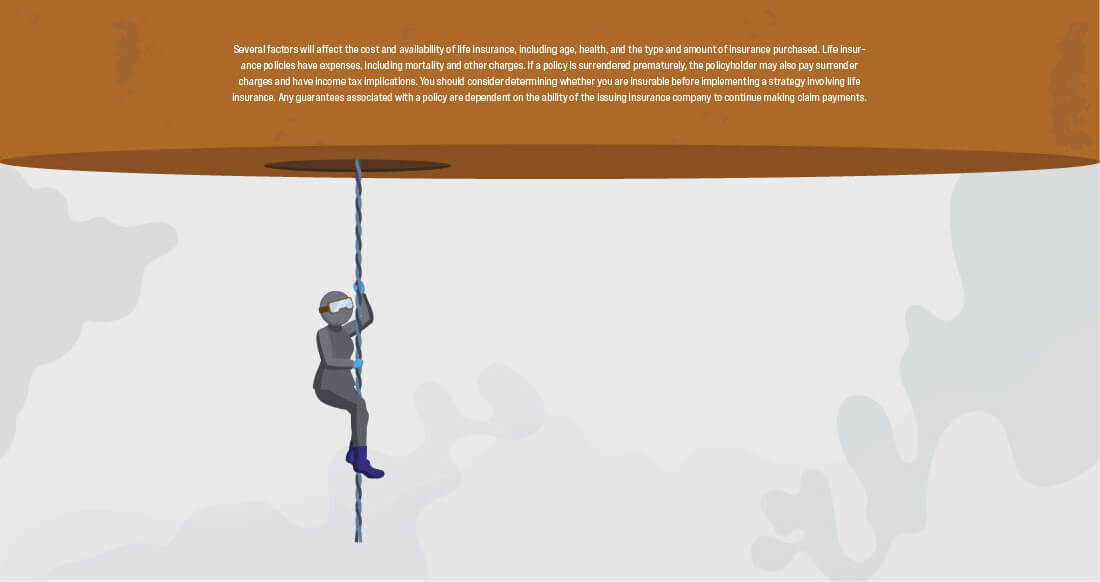 Related Content
$1 million in a diversified portfolio could help finance part of your retirement.
Estate management can help ensure that your assets are transferred according to your wishes while managing tax issues.
Umbrella liability can be a fairly inexpensive way to help shelter current assets and future income from the unexpected.