Bull & Bear Markets: A Timeline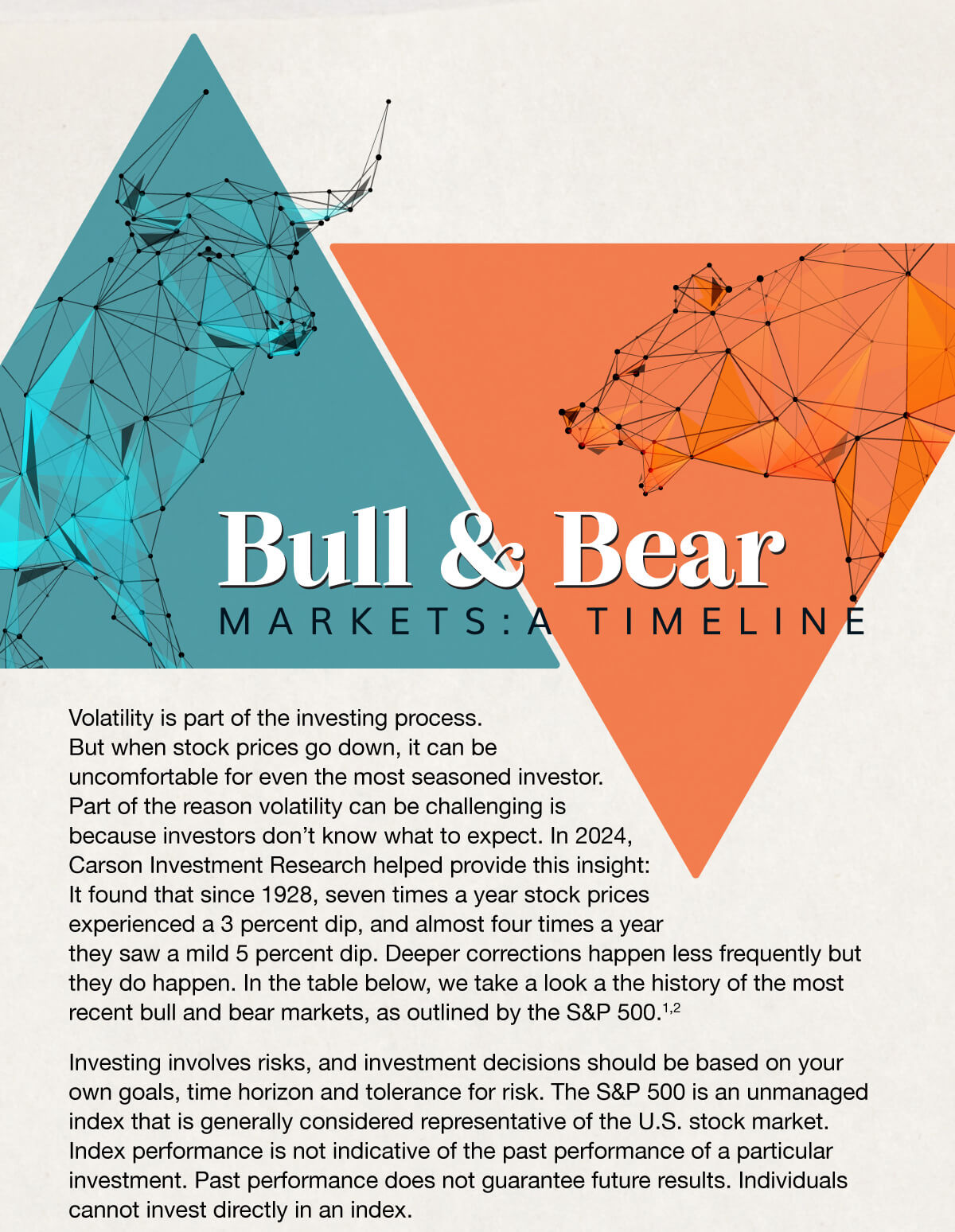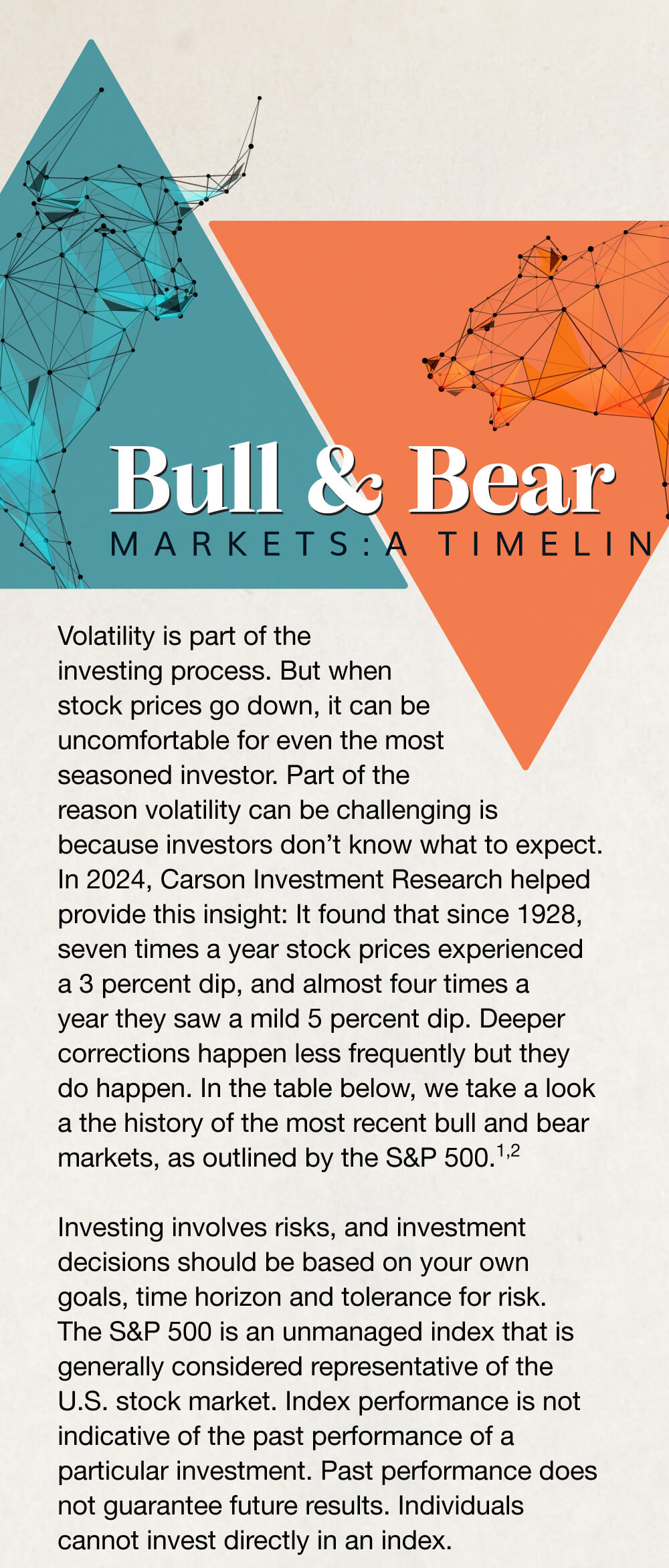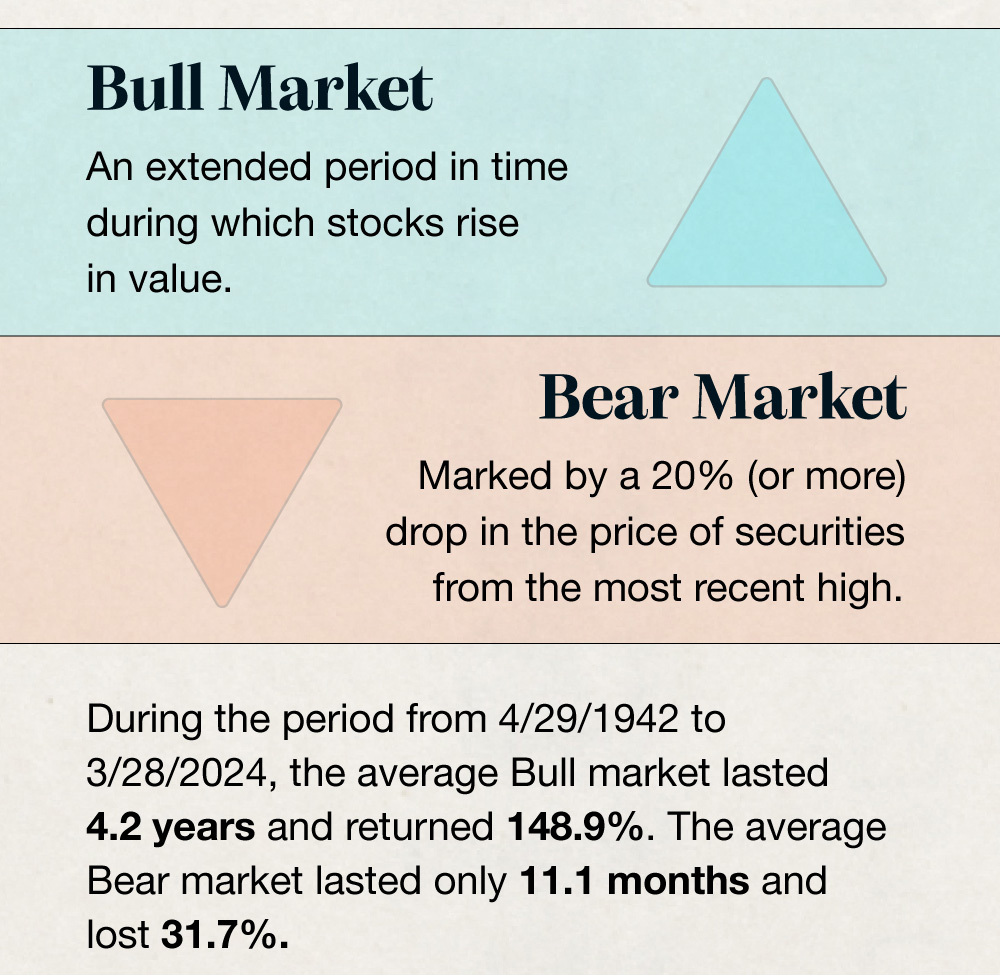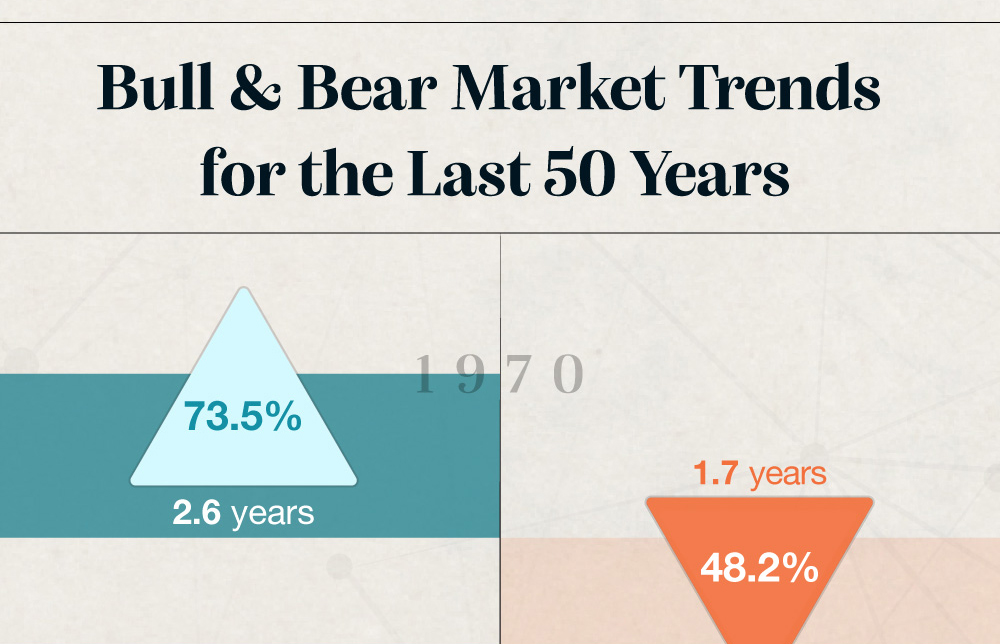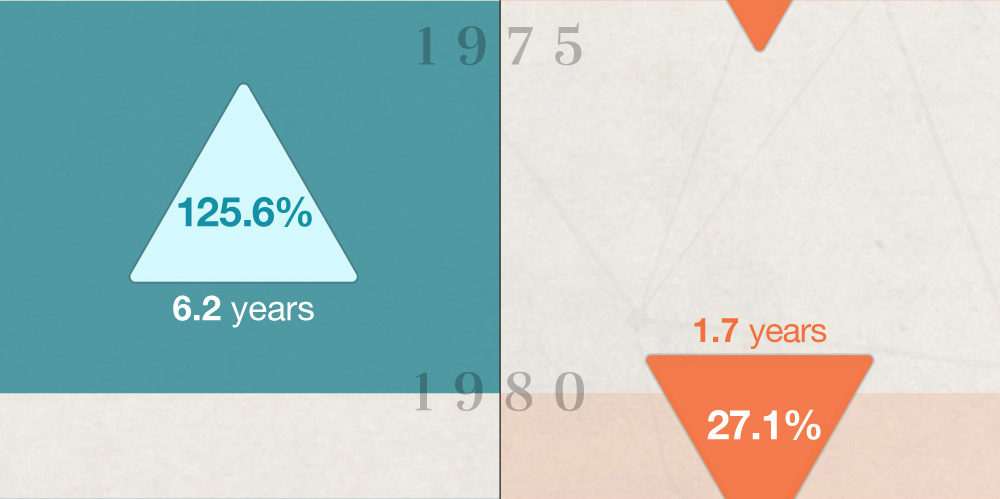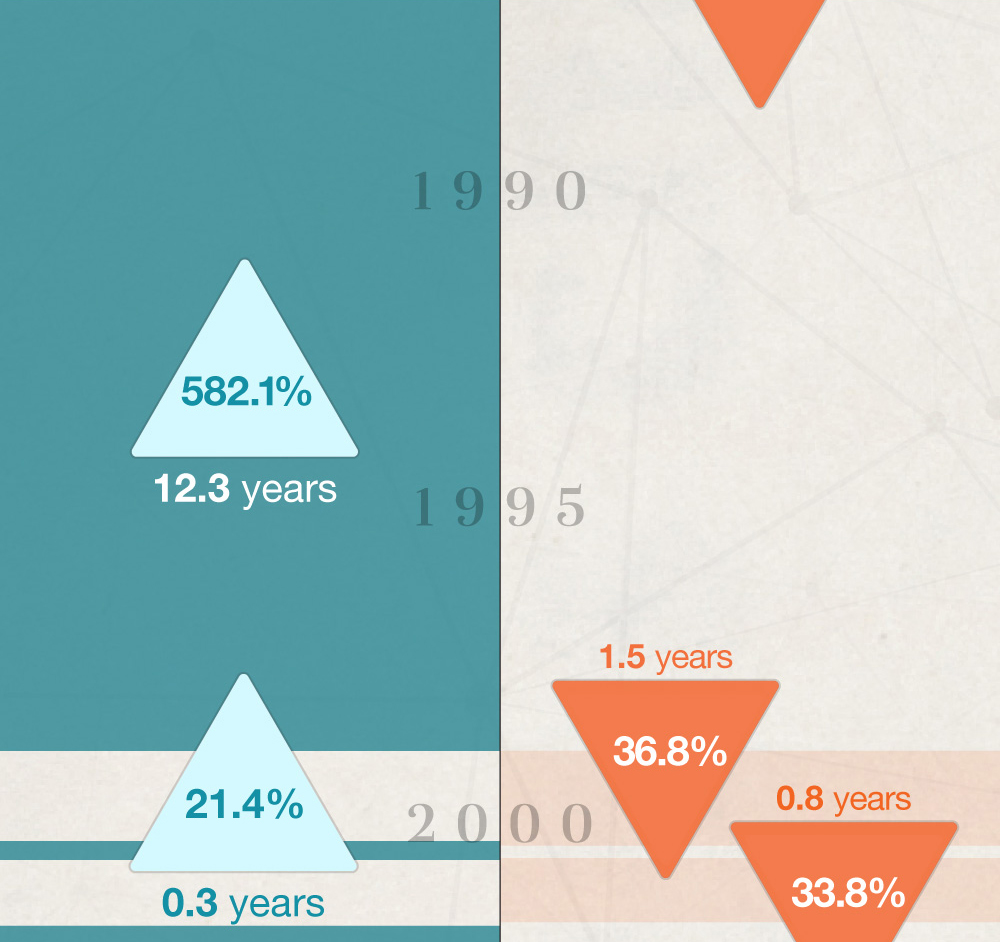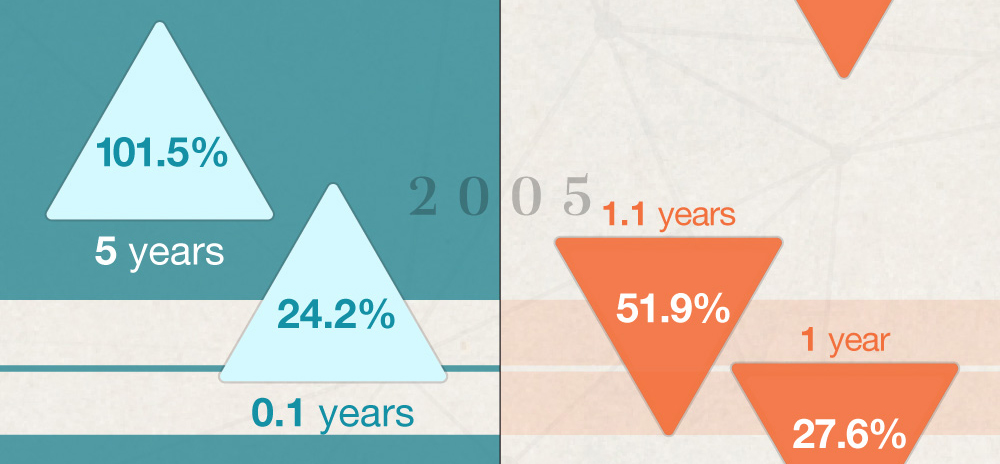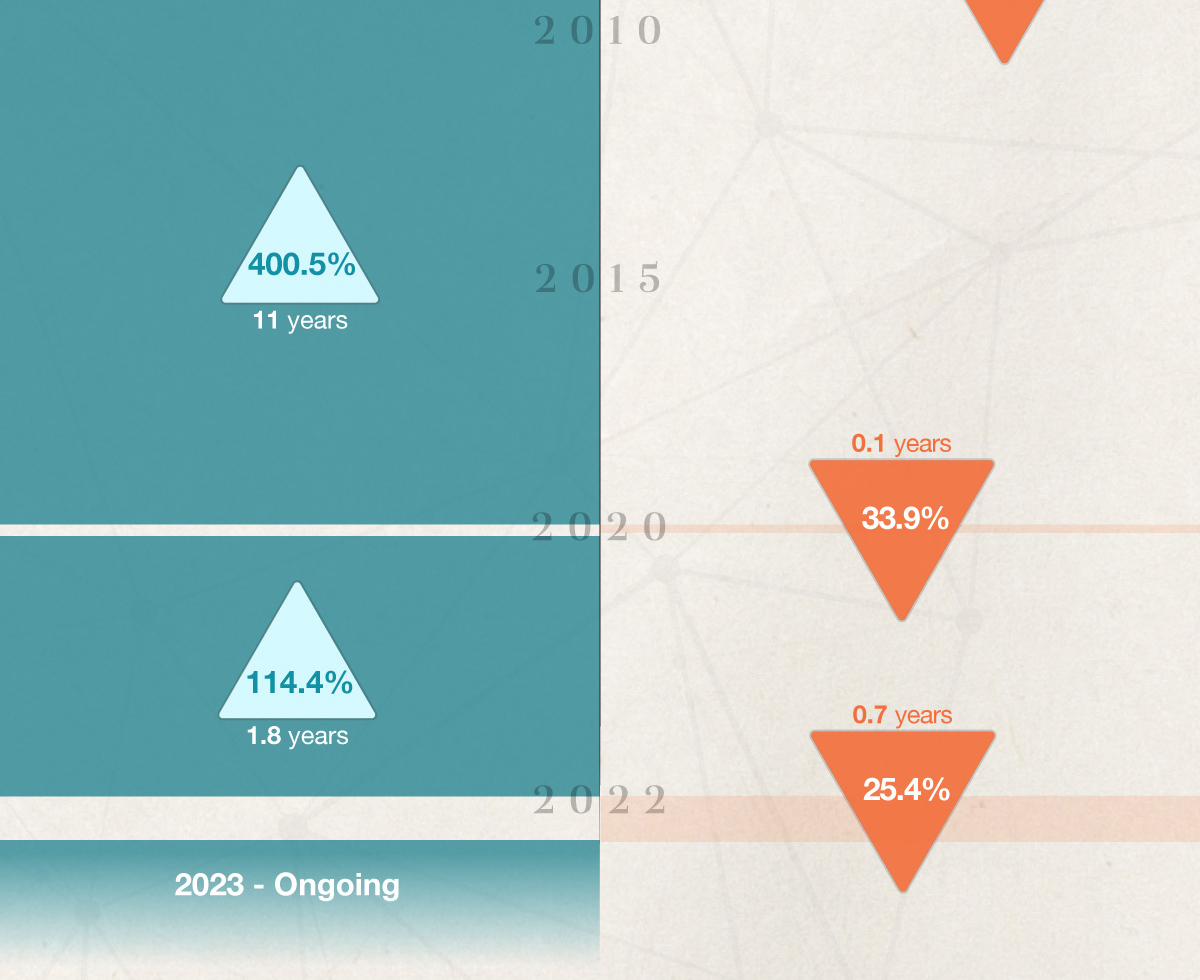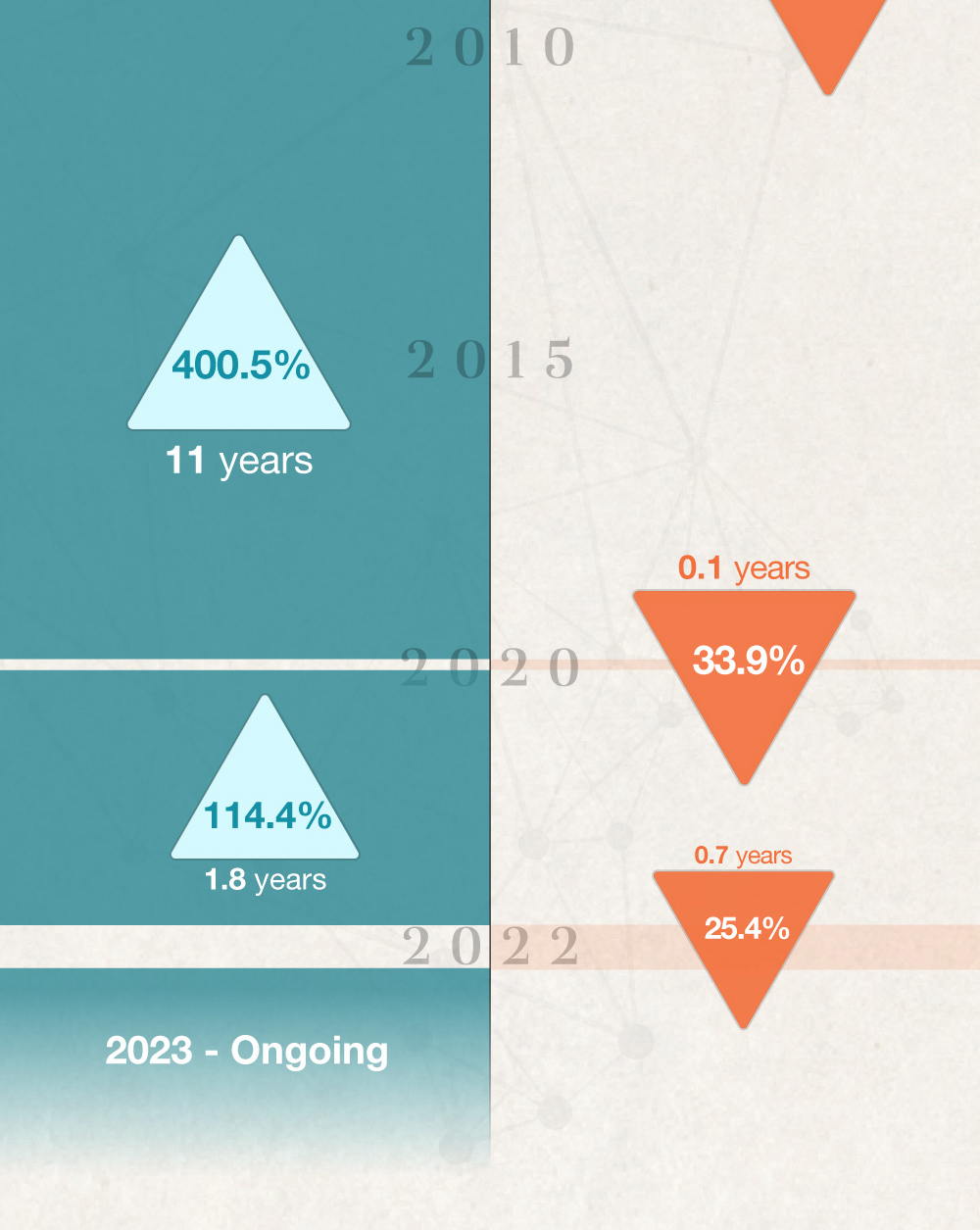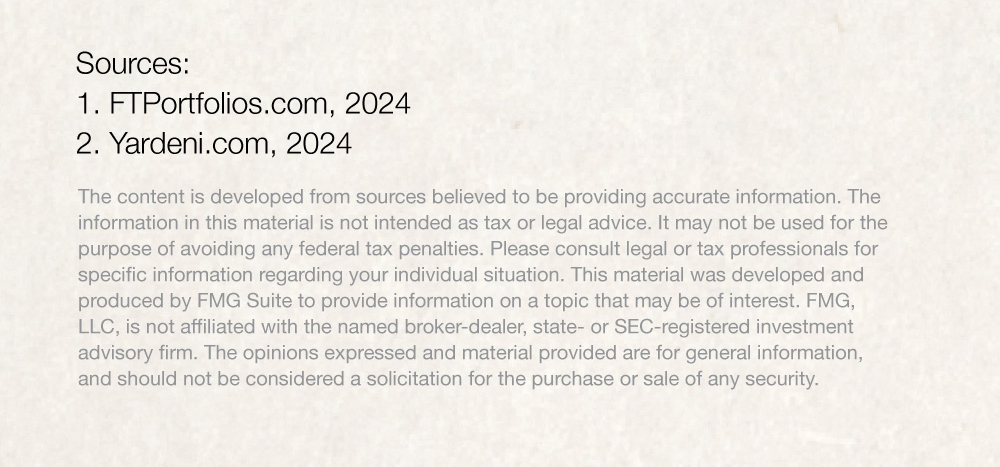 Related Content
Make a plan to take these risks off the table.
Congratulations, you're ready to commit. Perhaps you now share keys to the same front door or there's a ring in your future.
Tulips were the first, but they won't be the last. What forms a "bubble" and what causes them to burst?