A Meal for All Generations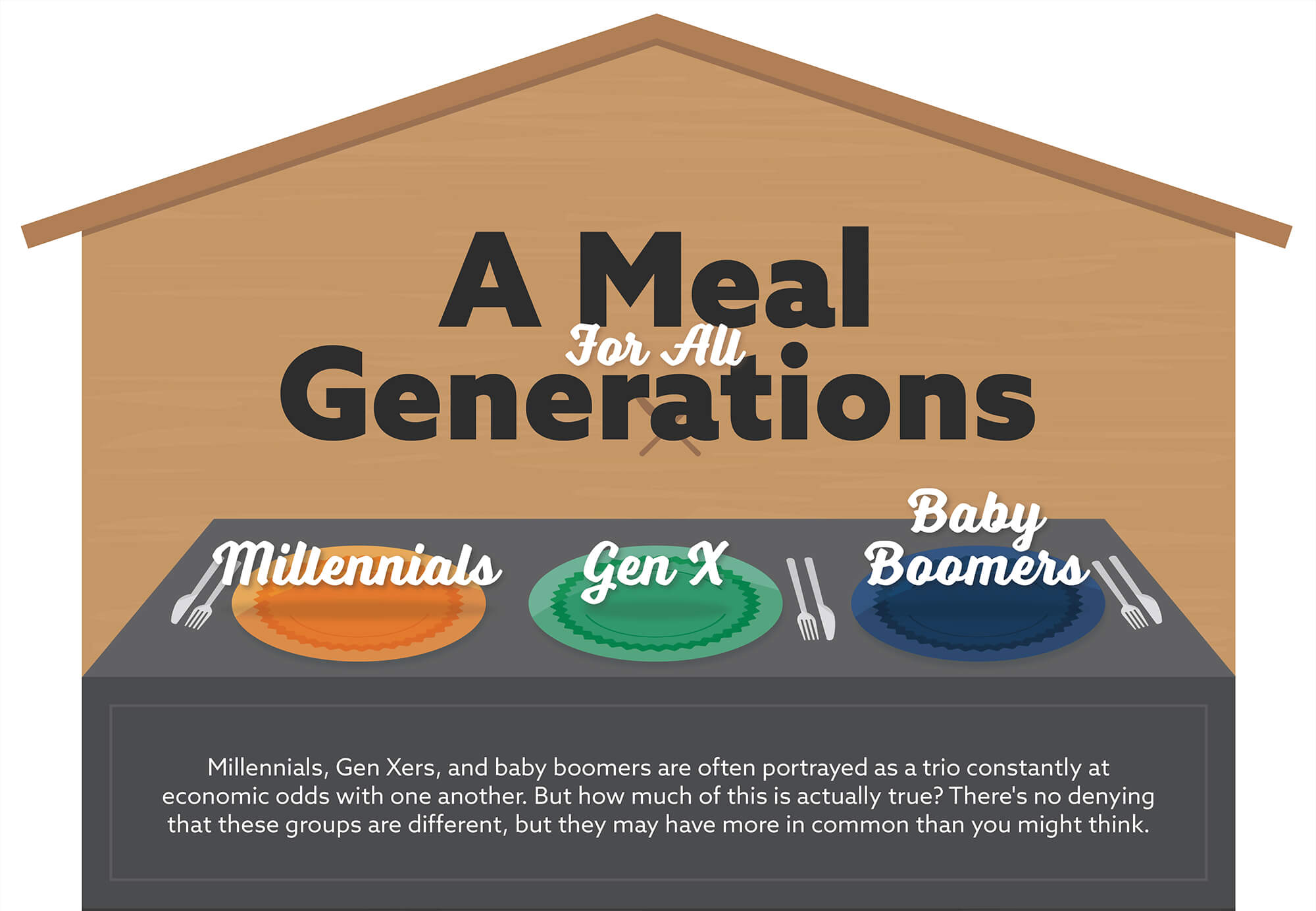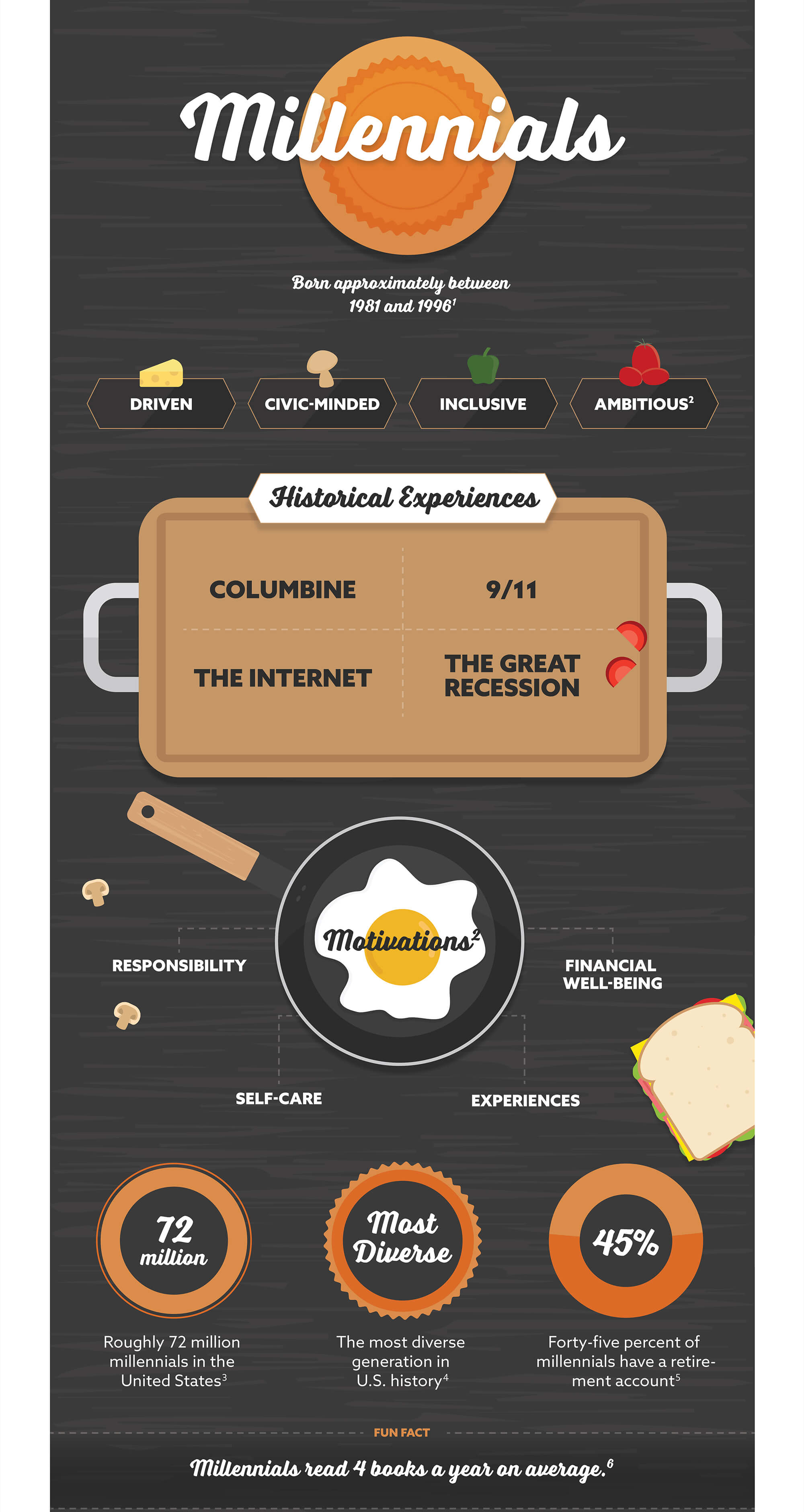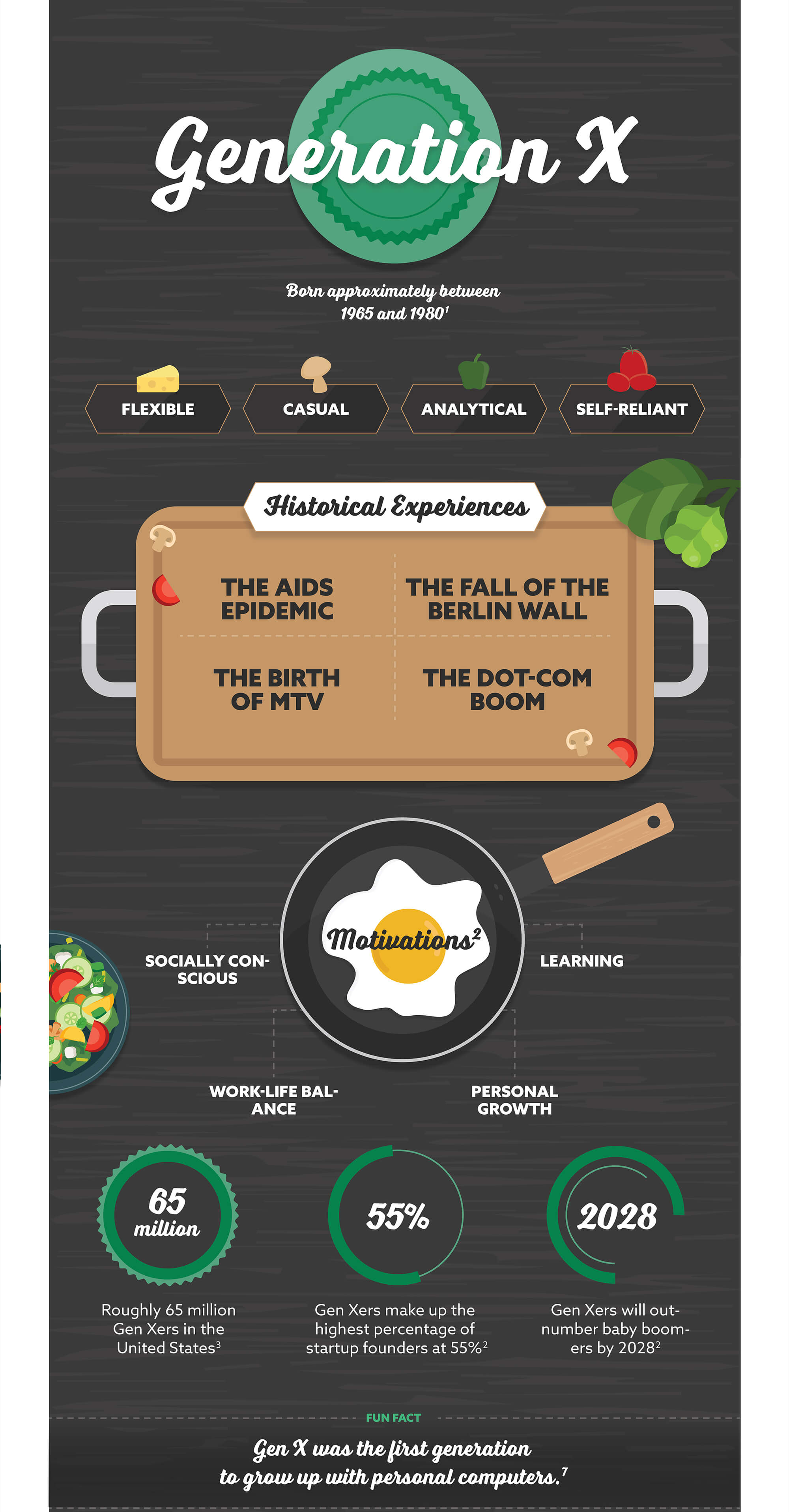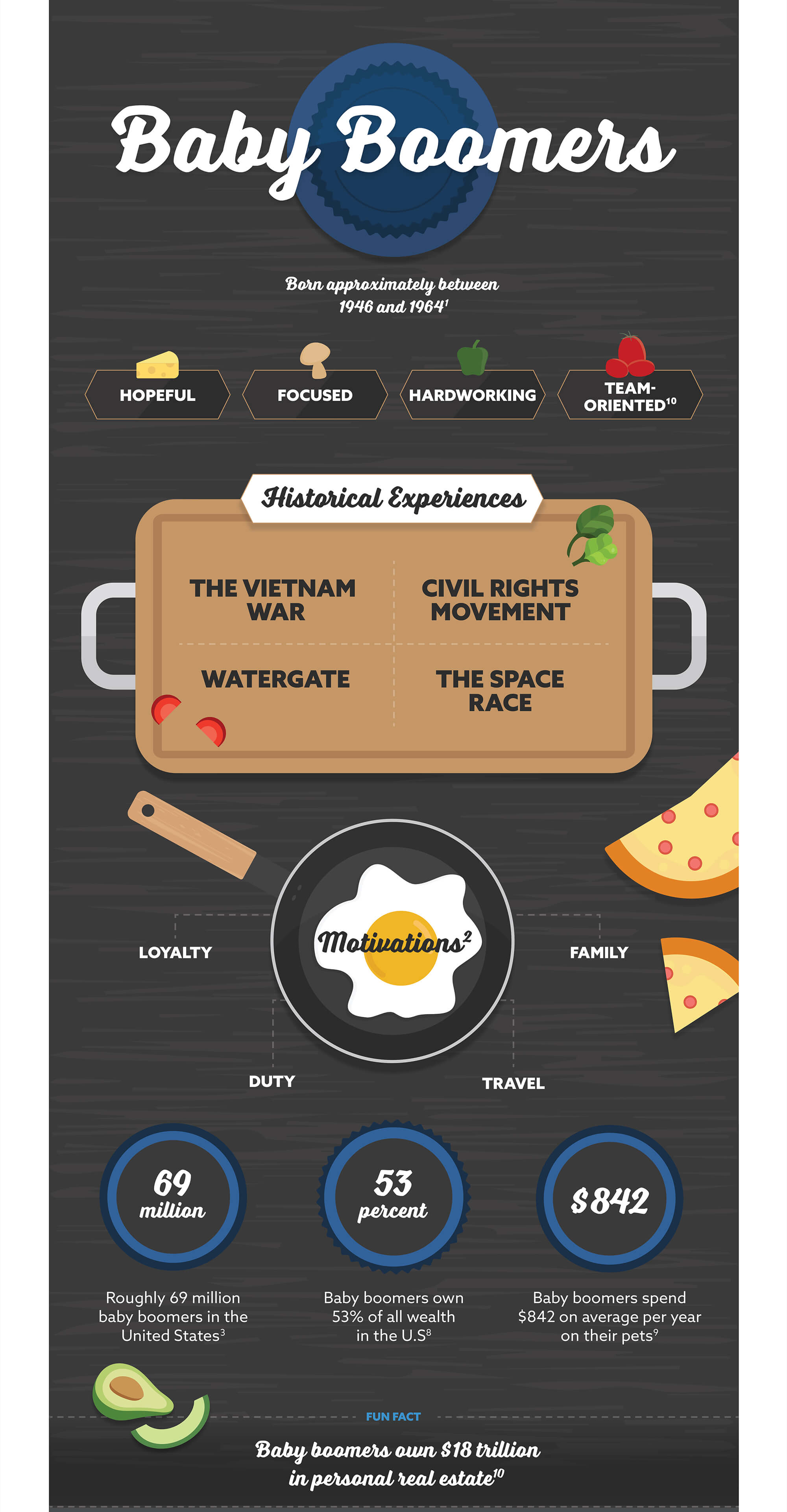 Related Content
If you've been re-married or divorced, these family structures may present some unique challenges. This article will help your clients with blended families think and prepare their estate strategy.
You face a risk for which the market does not compensate you, that can not be easily reduced through diversification.
Monthly Social Security payments differ substantially depending on when you start receiving benefits.