What's My 2023 Tax Bracket?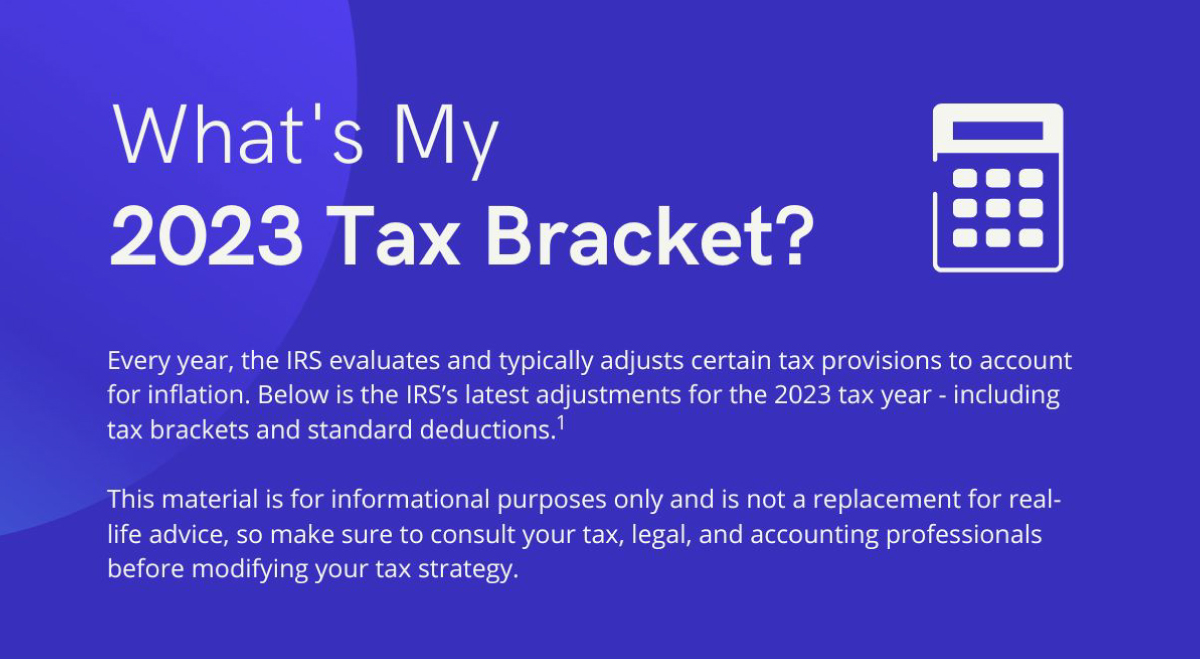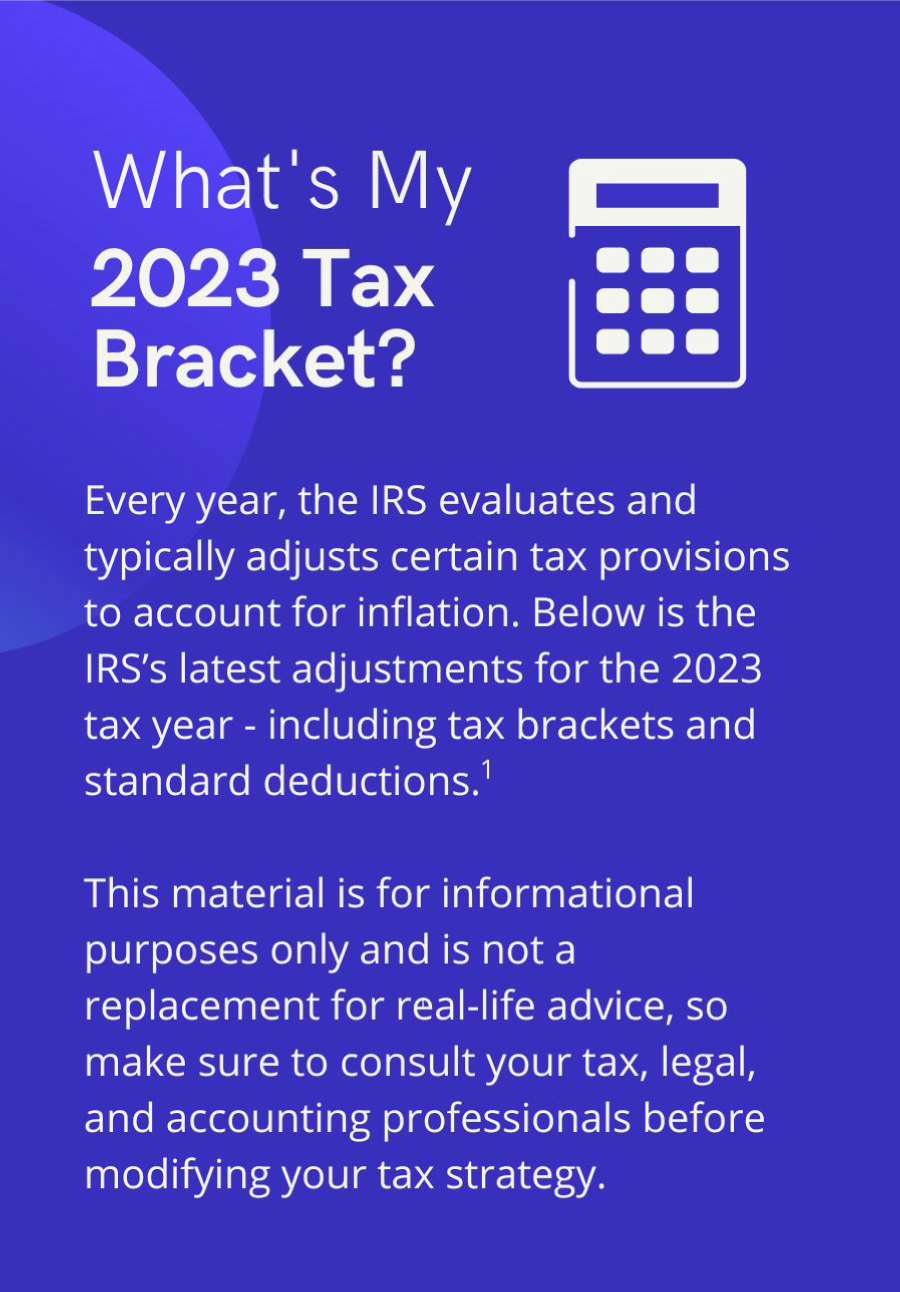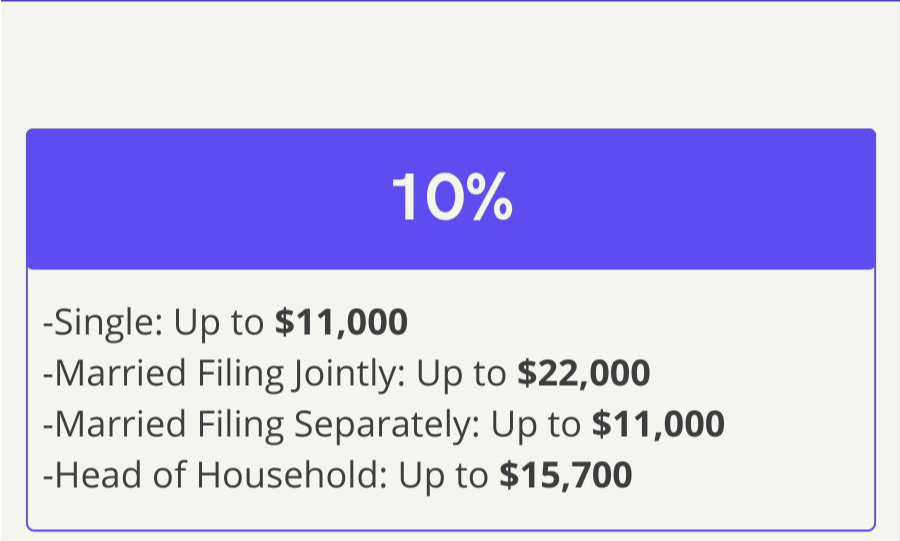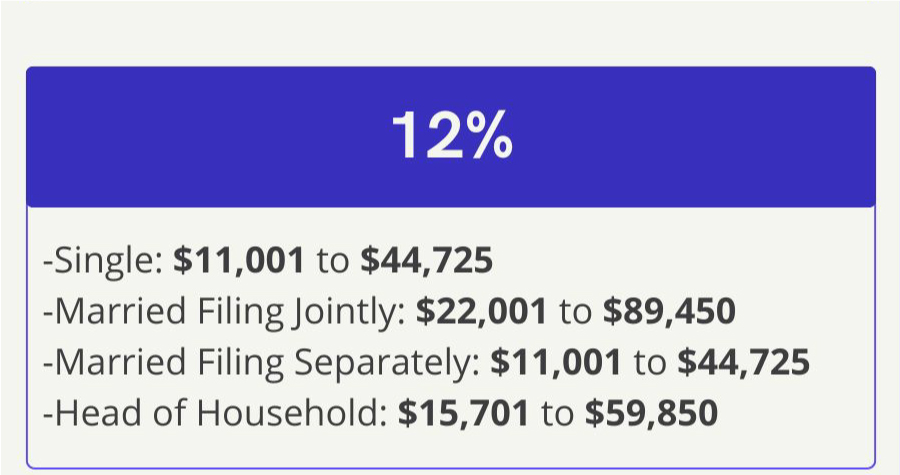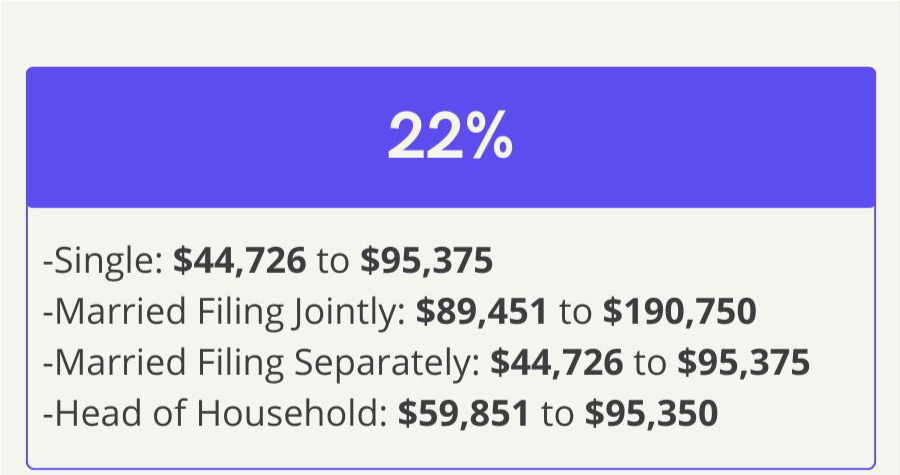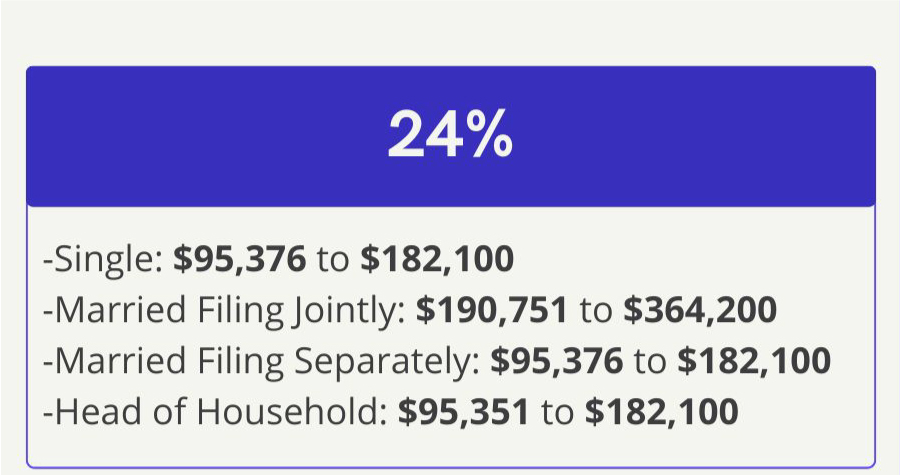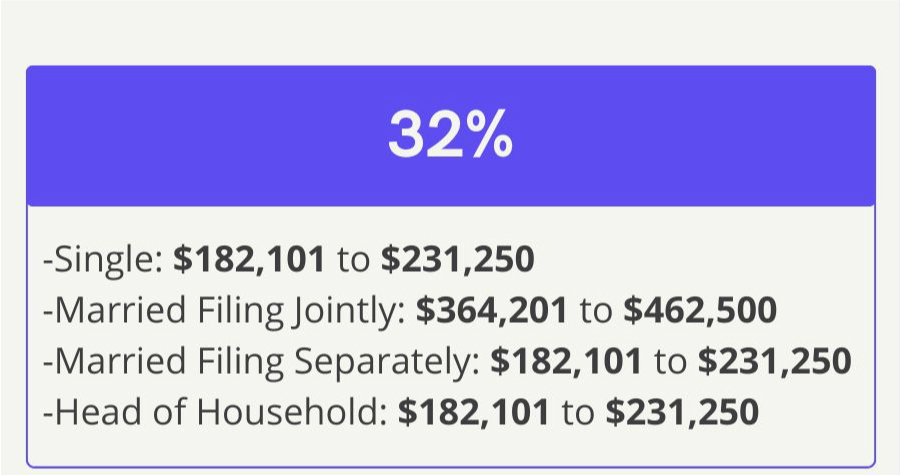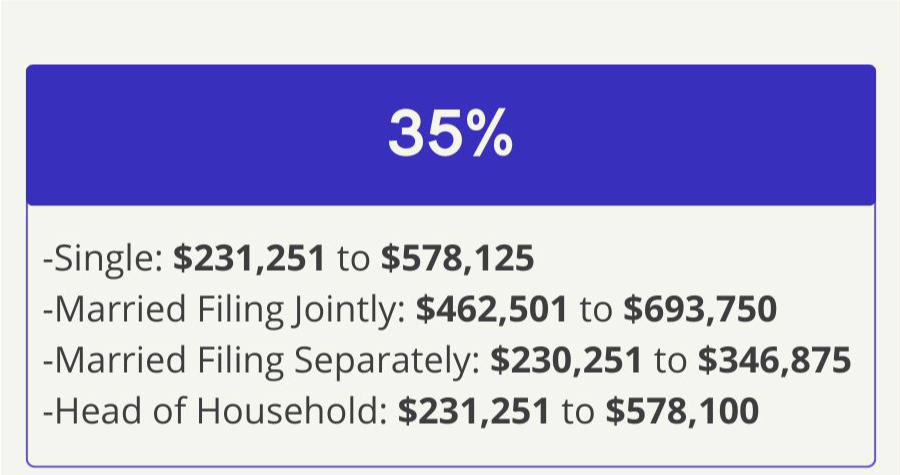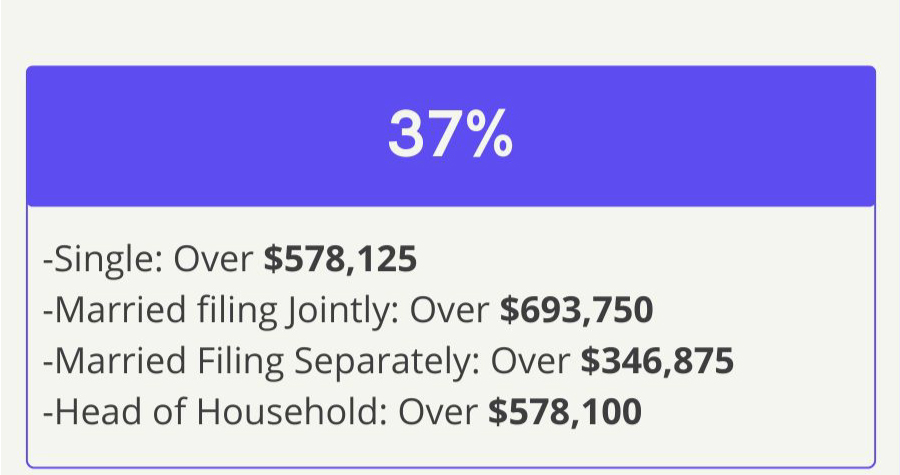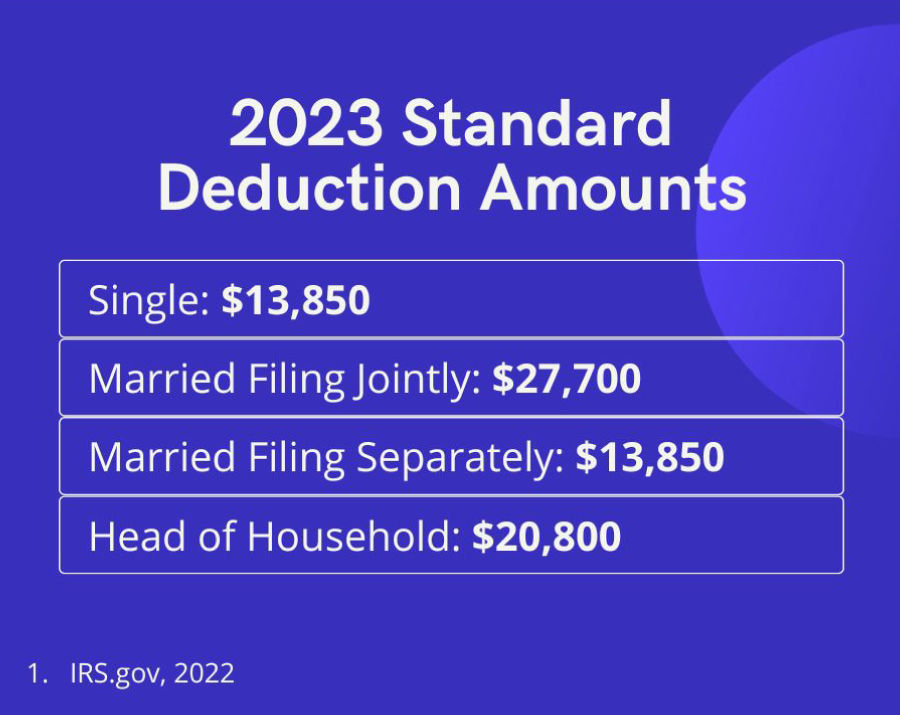 Related Content
The number of men and women in the United States appears to be approximately equal . . . at first glance. Women walk a different path than men, and a much longer one. After the age of 40, women outnumber men in every age cohort.
A little planning now can go a long way to help take care of yourself in the future.
From paychecks to housing costs, millennials today are confronting very different financial challenges, opportunities and...